our focus
Make Brands Inclusive & Diverse
With 1000+ PwDs impacted in just 1 year, we continue to collaborate with top leading brands and make them more inclusive and diverse through high-impact campaigns.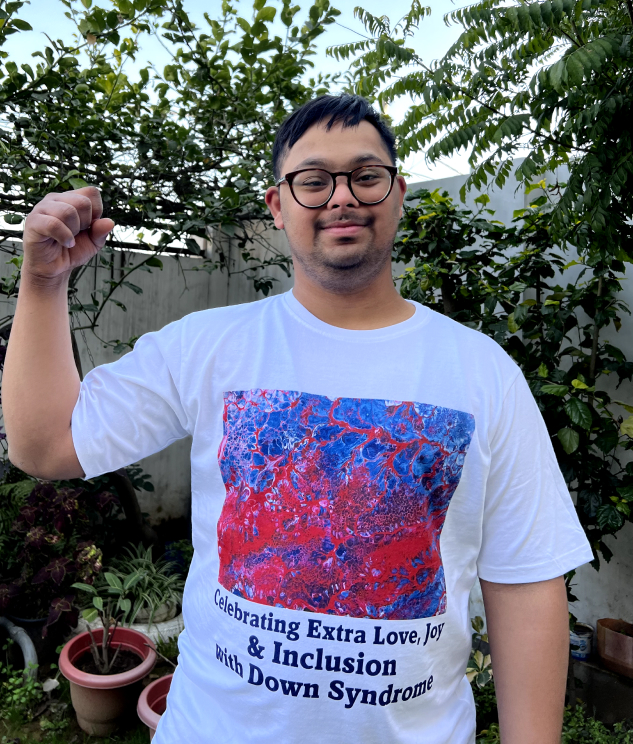 150+ Brands have started their Atypical Journey
As India's largest integrated platform for the generation of livelihood with dignity for Persons with Disabilities, brands across the country and the world love working with us.
Achieve your diversity goals and enhance your inclusivity with ease. We've got you covered on all fronts.
Support livelihood with dignity

Encourage PwDs to pursue their passions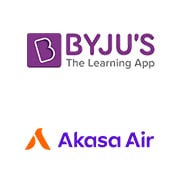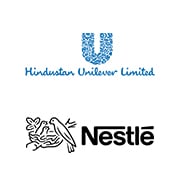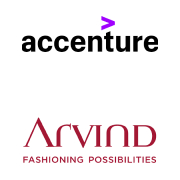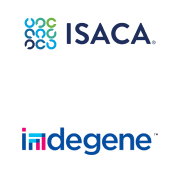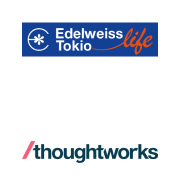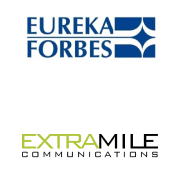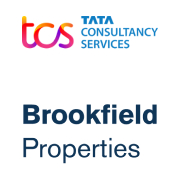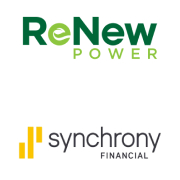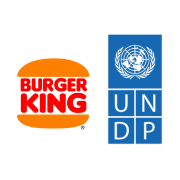 Latest Collaborations
Check out what we've been upto
Making a Wave On Shark Tank India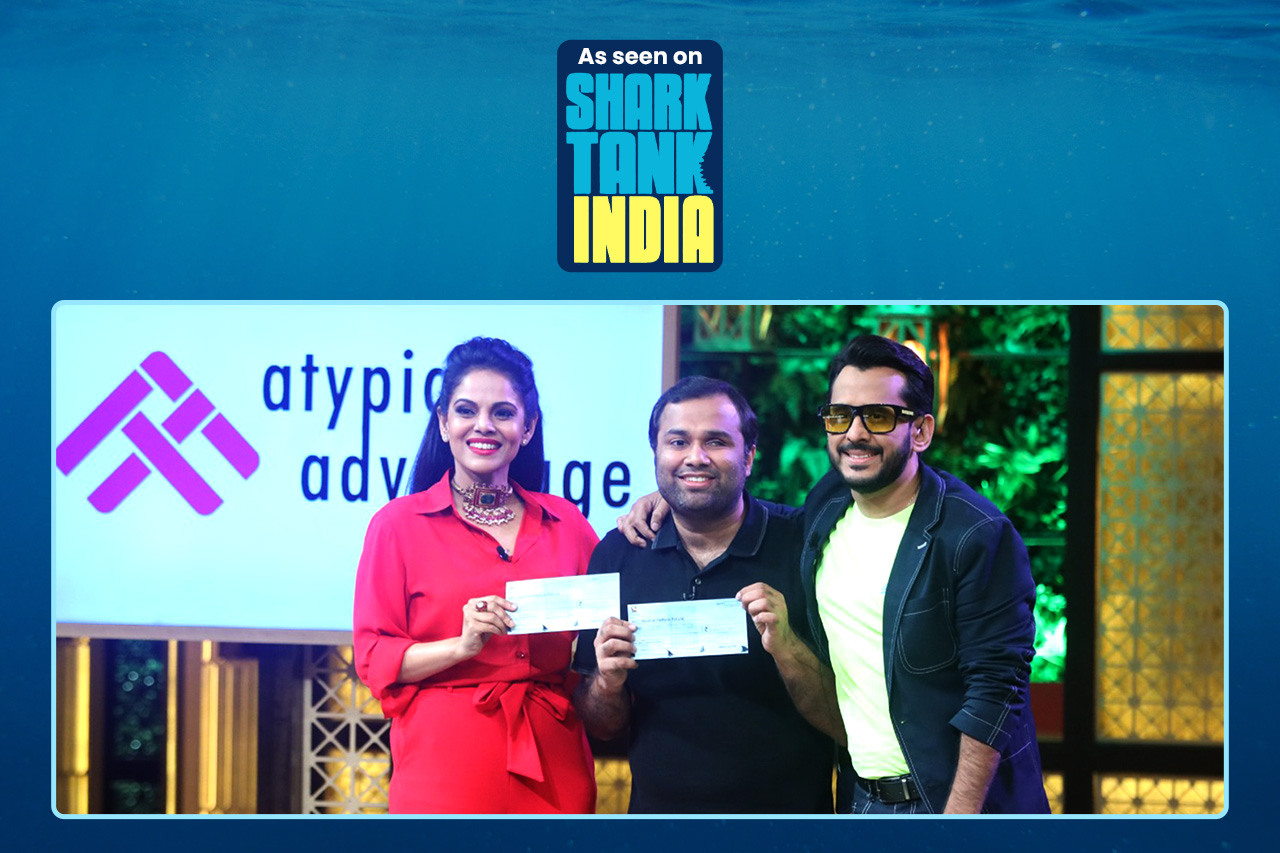 The Fiery Pitch
Atypical Advantage founder, Vineet Saraiwala made powerful a pitch on Shark Tank India, asking Rs 30 lakhs for 1% equity. But in the same breath, he said, "My vision is to make our company obsolete." Here's why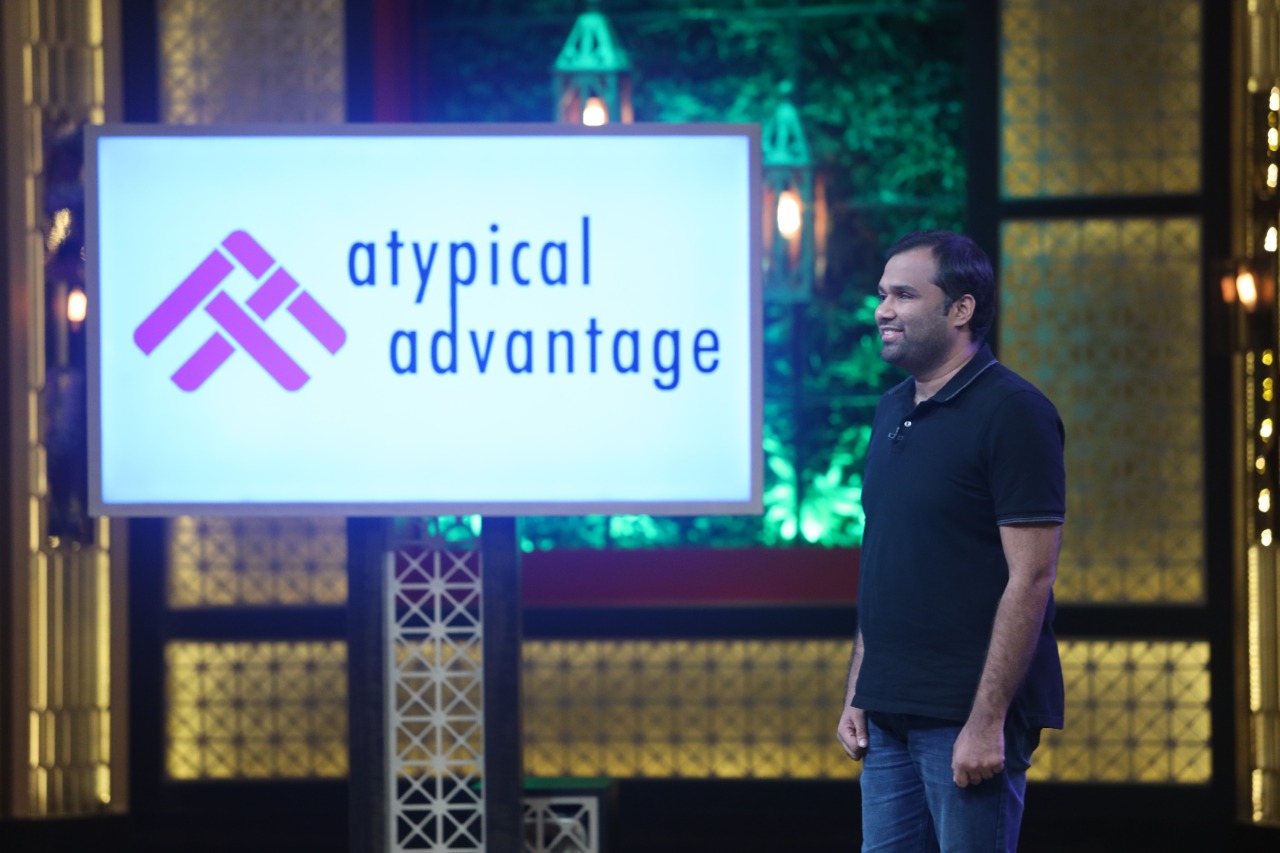 Making an Impact
Preparing for a speech that talks about bringing a grassroots change more than why it needs financial support is never easy. Additionally, the judges had heard every kind of pitch, from serious, and funny to sassy. So how did he make his speech unique? Read to know more
case studies
Designing Inclusive Brands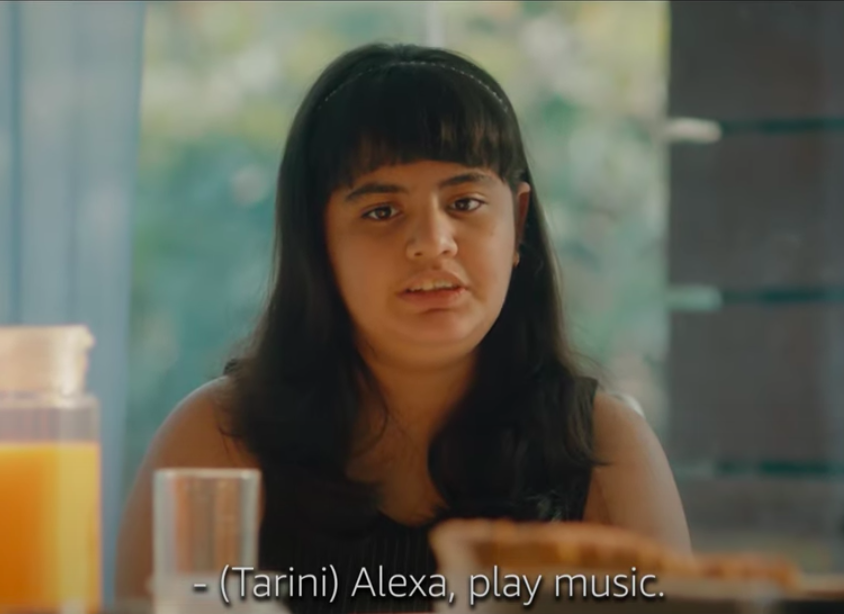 Customer-Centricity
Amazon Alexa hired Tarini, a 16 year old model with learning disability for their ad film "Alexa for everyone".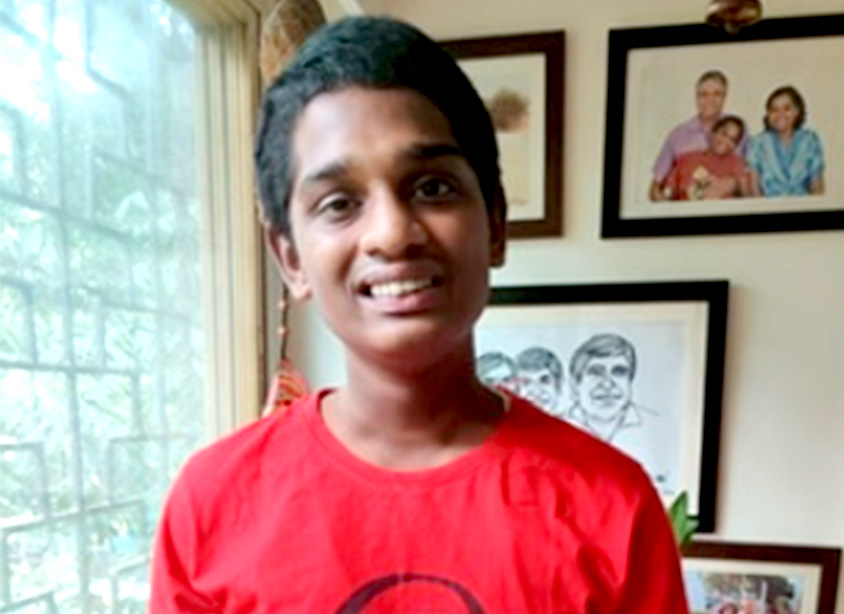 Fun Engagements
Varun Naren, an artist with Fragile X syndrome has employees of MNCS draw caricatures using alphabets & numbers.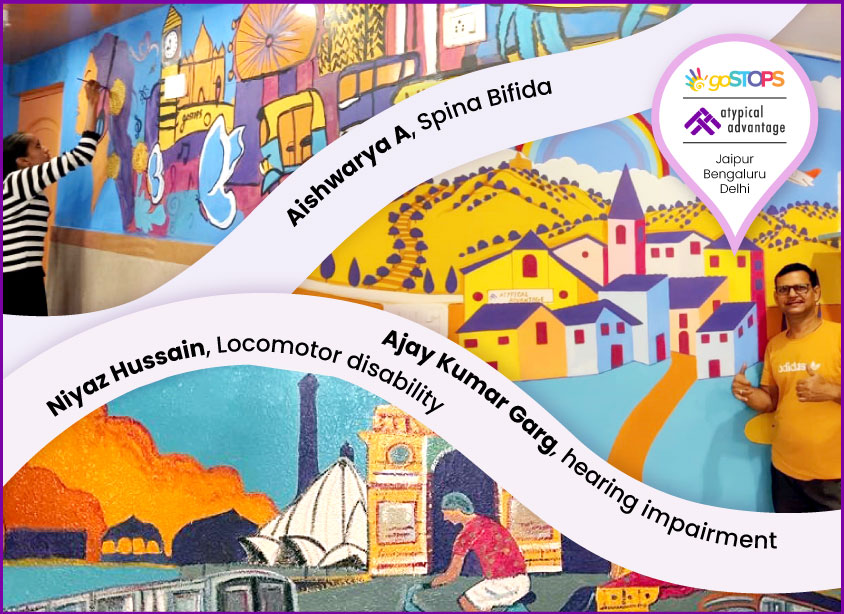 Inclusive Spaces
Artists with disabilities made wall art at goSTOPS hostels to give a traveller a long-lasting impression of the city and its multicultural environment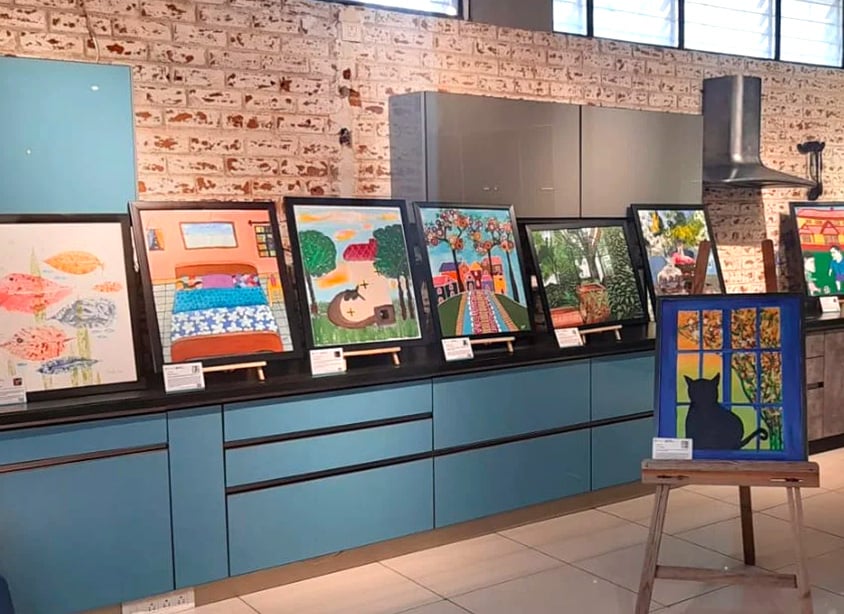 Showcasing Values
Design Cafe commissioned artworks from 8 Artists on the autism spectrum, asking them to paint what "Home" meant to them.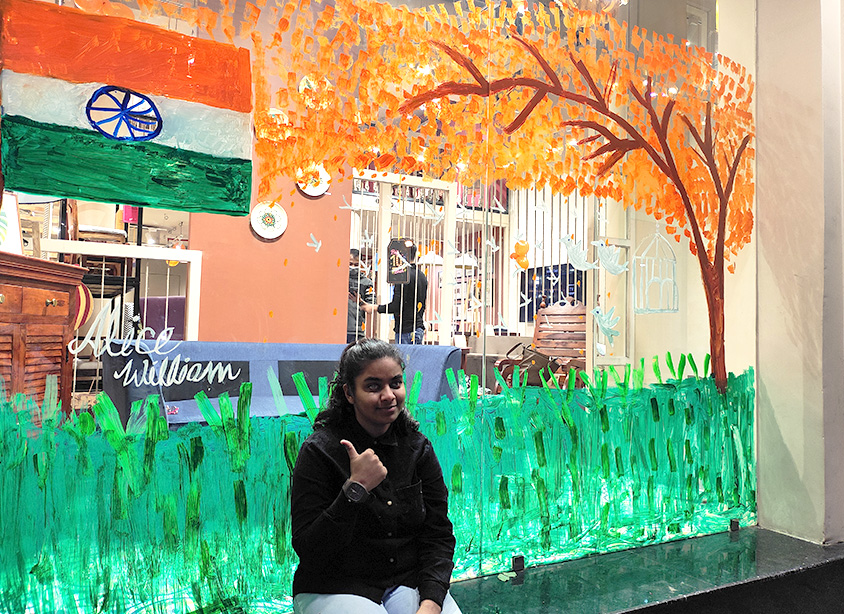 Independence Day
To mark #AzadiKaAmritMahotsav, 30 artists with disabilities painted their version of 'freedom' at Pepperfry Studios across 12 cities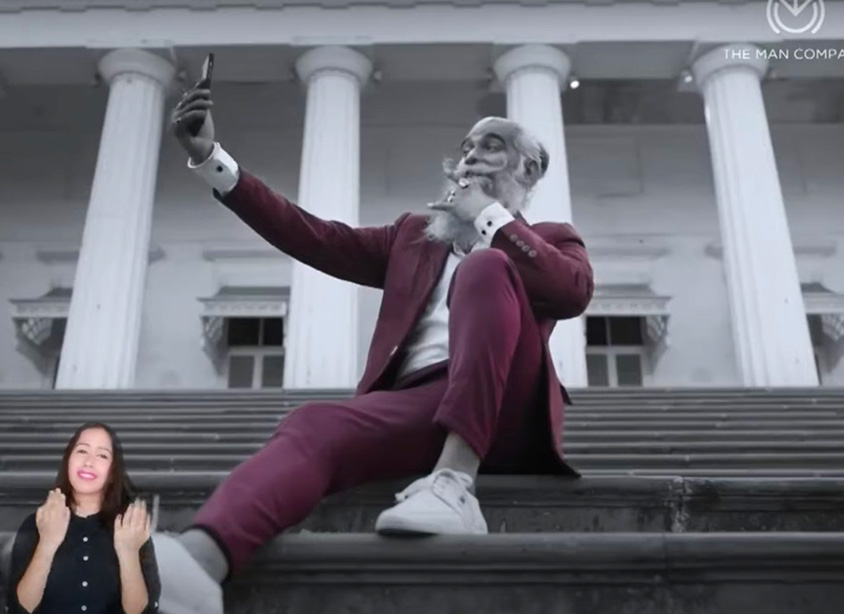 A New Language
The Man Company hired Somiya, a sign language interpreter, to feature in an inclusive version of their ad film "Gentleman tum hi toh ho yaar".
Inclusive hiring companies achieve 28% higher revenue, double the net income and 30% higher profit margins.
With

1 billion PwDs

in the world, you can access an untapped talent pool by putting emphasis on skills rather than stereotypes.
"Ritvik's singing skills are amazing. His voice was so soothing to everyone's ears. He is truly a highly versatile singer with a fabulous voice."

- PwC
"The doodling workshop was super fun and it wouldn't have been possible without Varun and Veena encouraging us and sharing the tips."

- Marsh McLennan
"All the employees were completely awestruck and inspired. Shagun and Resham were both extremely warm and full of life."

- Max Life Insurance
"Possibilities are endless"
Brands Harness Atypical Advantage
Firsts of Many
Vinita was the first person on the autistic spectrum to get a job at Amazon, among the 40+ PwDs, thus promoting diversity hiring
History in the Making
BYJU's founders, Divya Gokulnath & Byju Raveendran, chose our artist, Karan Arora, as a gift to Microsoft's Global CEO Satya Nadella.
Atypical Academy
The objective is to upskill persons with disabilities & help them get jobs in multinational companies with salaries ranging between 1.5 and 4 LPA.
Toy Seller to IT Analyst
Before landing a job at TCS, Santosh, a visually impaired man, was selling toys at railway stations and over footbridges.
Corporate Gifting
Tata Steel purchased 50+ jute folders and calendars to gift their employees across different offices in the country
Masterchef Moments
MasterChef India judge & popular chef, Vikas Khanna heard Raj Jain, one of our finest singers and gave him a shoutout on social media.
Thank you and it was an absolute delight working with your team on this event. The team was cooperative & flexible in accommodating all our requests in a timely manner. We look forward to working with you in the future again.
Free Consultation
Start your inclusion journey today. We would love to hear from you!