our focus
Realising Possibilities
With 1000+ PwDs impacted in just 1 year, we continue to work with brands that champion Diversity & Inclusion. Here we present to you some of them as case studies.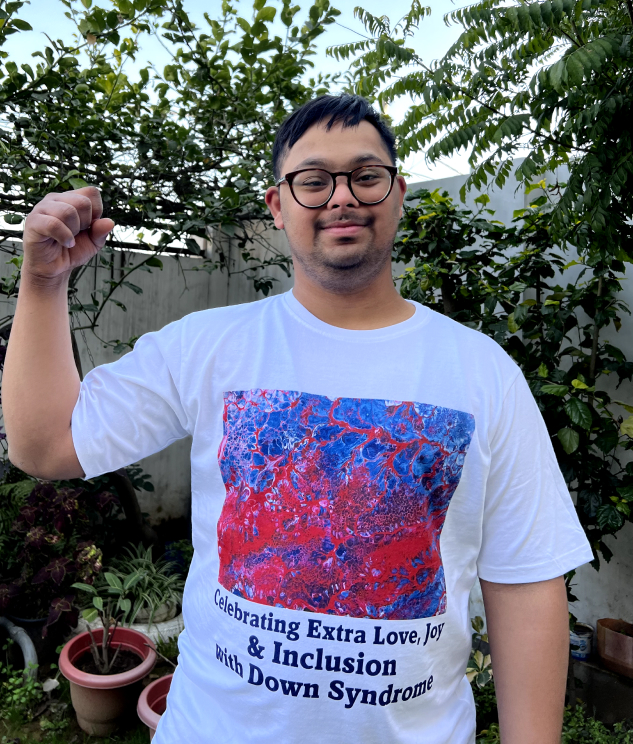 120+ Brands have started their Atypical Journey
As India's largest integrated platform for the generation of livelihood with dignity for Persons with Disabilities, brands across India and the world love working with us.
Whether you want to increase your inclusion quotient or achieve your diversity goals, we've got you covered on all fronts.
Support livelihood with dignity

Encourage PwDs to pursue their passions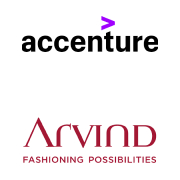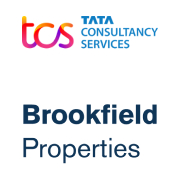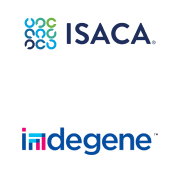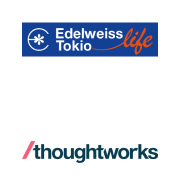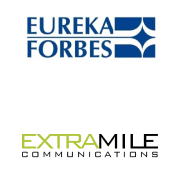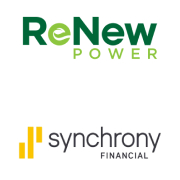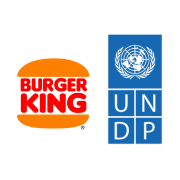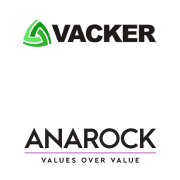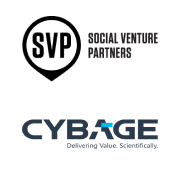 Latest Collaborations
Check out what we've been upto
case studies
Designing Inclusive Brands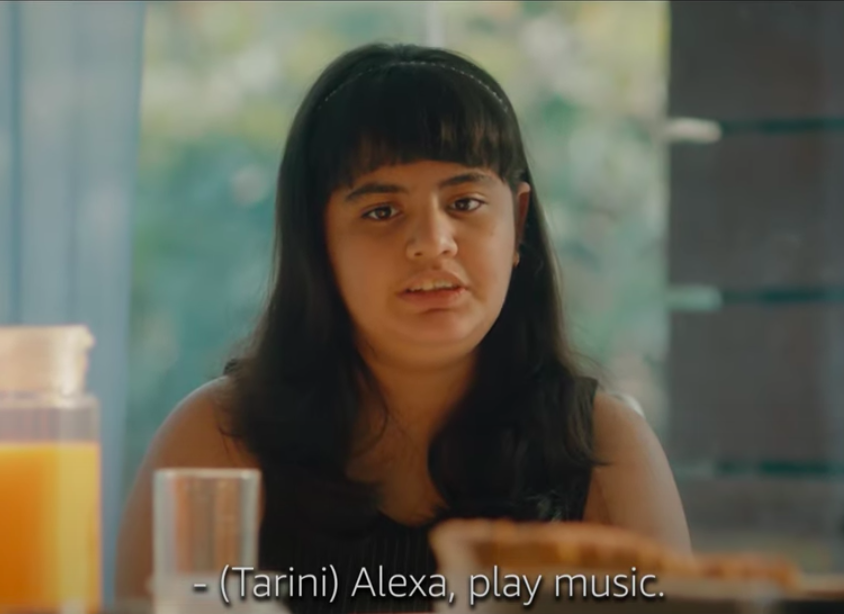 Customer-Centricity
Amazon Alexa hired Tarini, a 16 year old model with learning disability for their ad film "Alexa for everyone".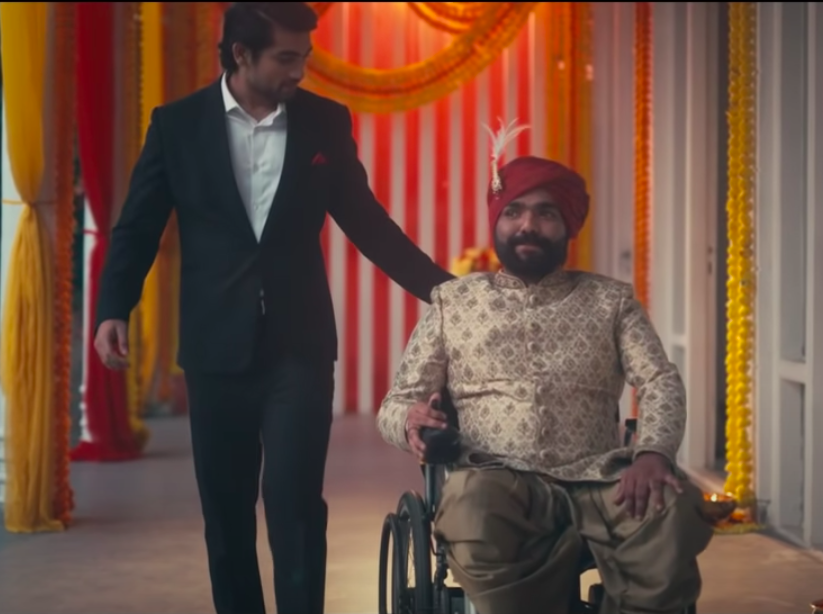 Being Progressive
Arvind Limited hired Sachin, a model with locomotor disability, for their ad film celebrating International Day of PwDs.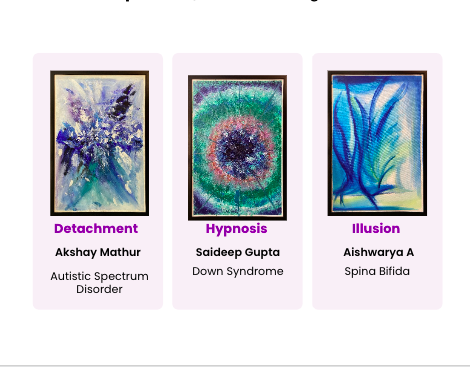 Creating Inclusive Spaces
Brookefield Properties commissioned 10 artworks made by Artists with disabilities on the theme "gratitude" for their offices.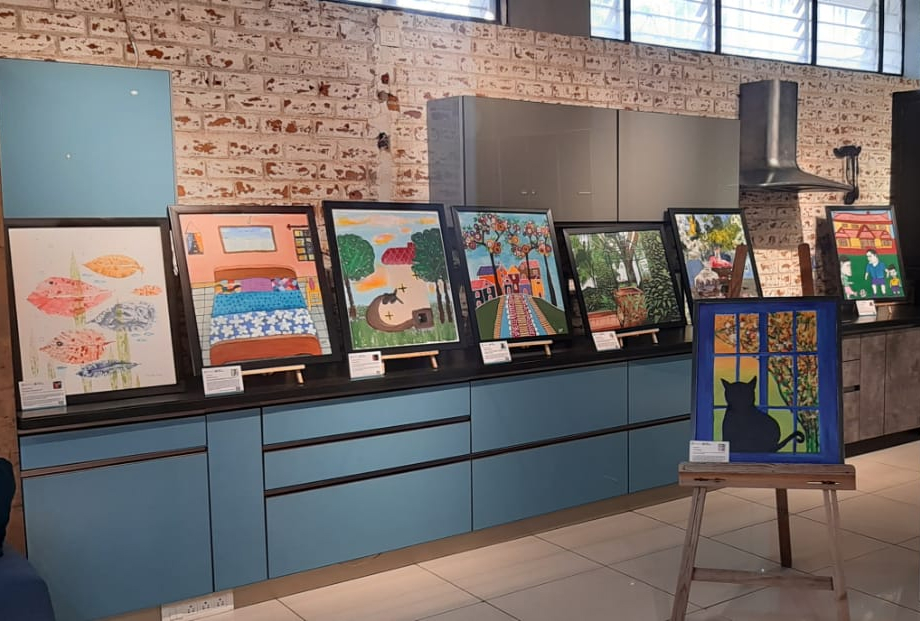 Showcase your values
Design Cafe commissioned artworks from 8 Artists on the autism spectrum, asking them to paint what "Home" meant to them.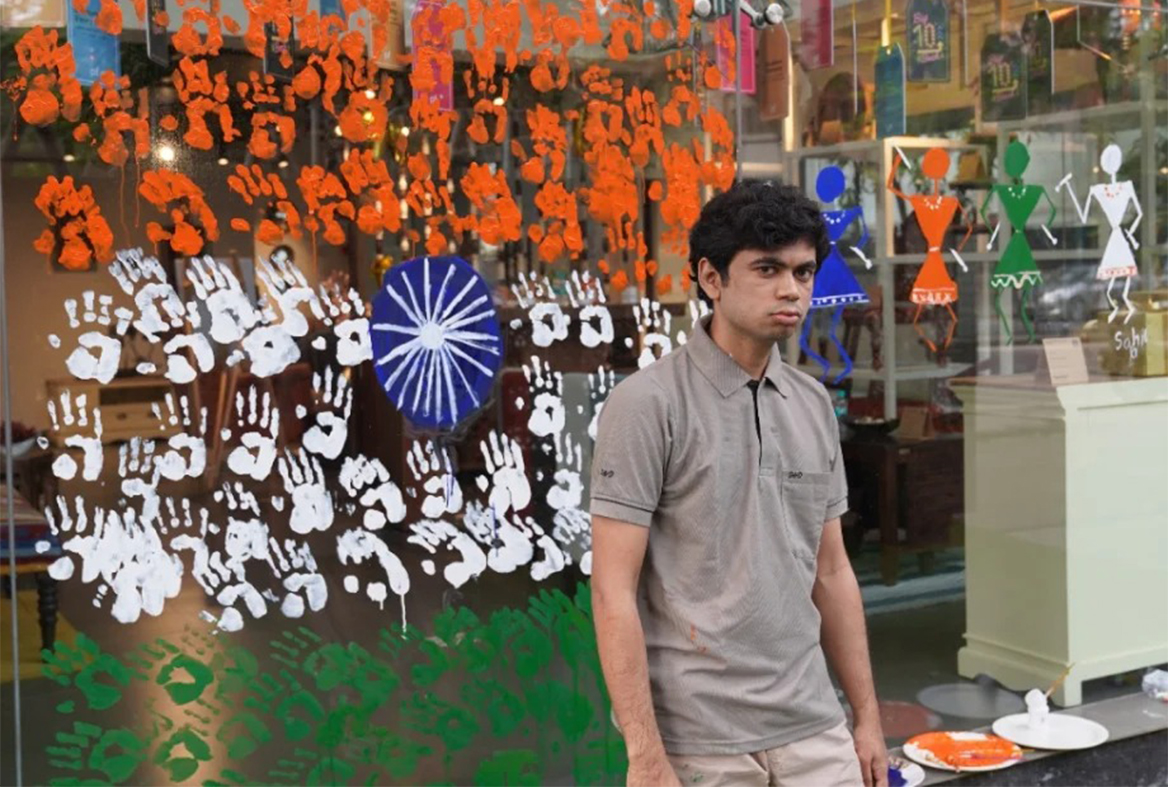 Be the change you want to see
Pepperfry invited 10 Artists with disabilities, across 10 of their stores, to express what freedom, ahead of Republic day 2022.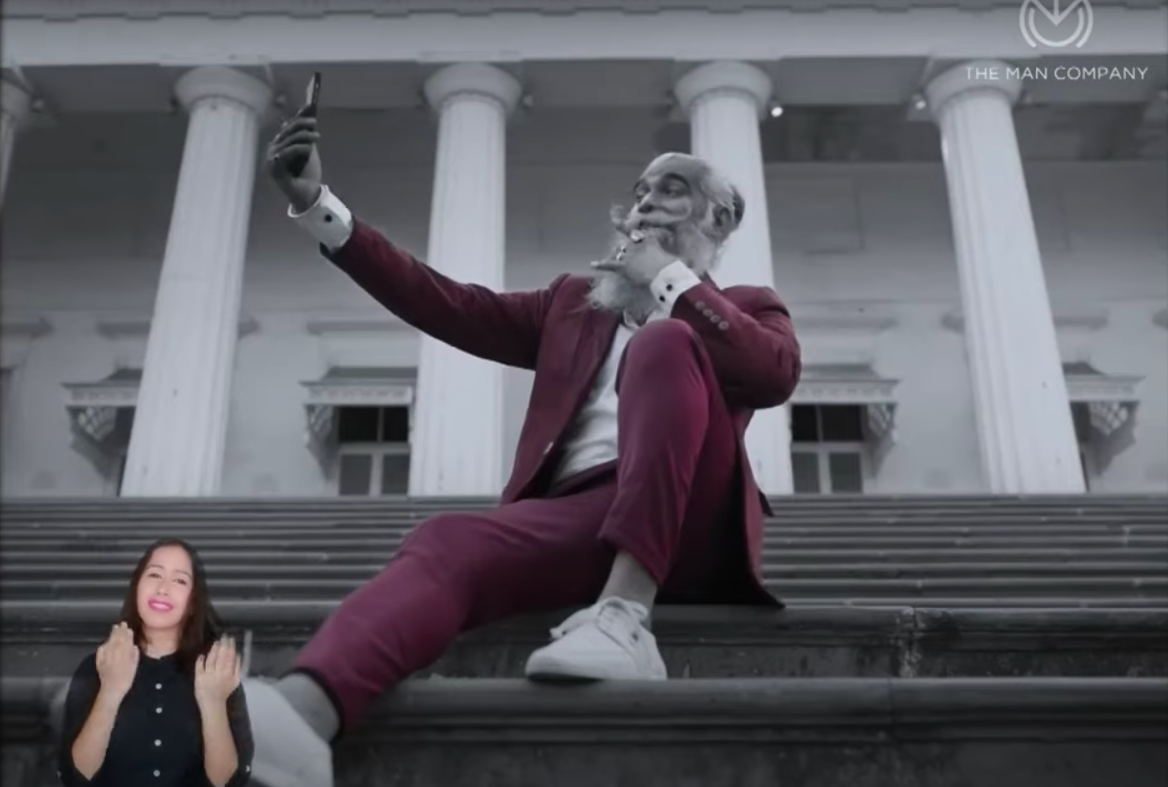 Communicate inclusion
The Man Company hired Somiya, a sign language interpreter, to feature in an inclusive version of their ad film "Gentleman tum hi toh ho yaar".
Inclusive companies achieve 28% higher revenue, double the net income and 30% higher profit margins.
With

1 billion PwDs

in the world, you can access an untapped talent pool by putting emphasis on skills rather than stereotypes.
The paintings turned out to be beautiful. Each painting comes with a message. We are glad to have partnered with Atypical Advantage."

- Neelu Chandni, AVP at GIC (Singapore)
"As we go through life, we tend to forget gratitude. But this performance today reminds us of the human spirit, reminds us of family. I wish we had broadcasted this to all 4500 employees."

- Andy Ponneri, SVP at Synchrony India
"This collaboration on World Disability Day helped us gain a new perspective on PwDs & we discovered that sometimes all they need is our love, support & attention."

- Sonika Jha, Corp Comm at Renew Power
Possibilities are endless
Performing Artists to Inclusive Hiring, How Brands Are Harnessing Atypical Advantage
Firsts of Many!
Vinita was the first person on the autistic spectrum to secure a corporate position at Amazon, among the 40+ PwDs that were hired by the corporation.
Conversation Starters
GIC, a global investment firm, hired three talented artists to create pieces of art for their offices that reflected their core beliefs.
Helping Train AI
TransPerfect built a richer diversity of faces to train their AI for better facial recognition with the help of images of more than 40 PwDs.
Toy Seller to IT Analyst
Before landing a job at TCS, Santosh, a visually impaired man, was selling toys at railway stations and over footbridges.
Atypical Celebrations
Divya, a Bharatnatyam Dancer with Down's Syndrome, blew UNDP & Synchrony's employees away with her performances.
Capturing Moments
Photographers Saurabh & Ajay were hired by Air Liquide & Social Venture Partners for their employee Yoga sessions & Town Hall respectively.
"They accommodated our specific technical needs for our ISL translation project"
Free Consultation
Start your inclusion journey today. We would love to hear from you!